By: mak
March 22nd, 2018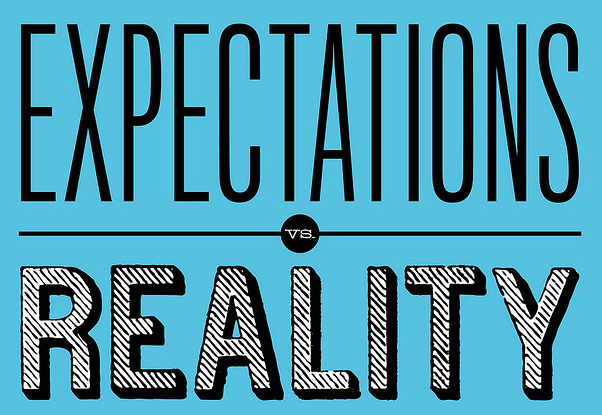 Every startup marketer wants to grow new users and revenue and to do it fast and efficiently.  
Few understand how to get beyond the first low hanging fruit consumers that try every new product or service.  This is where the startup marketing tricks often come up short, and real branding and proven marketing make a difference.  The fight between marketing Expectations vs. Reality.
If you are a startup CEO or Founder, you already understand that the difference between success and failure in many startups is the constant struggle to generate efficient and scalable growth that is high quality and helps increase revenue.
Here, are some of the most elusive and difficult startup marketing questions that many startups and high growth companies find challenging or just don't know to ask.
How do we make a brand people love and also efficiently increase new user growth?

How do we become a category leader and efficiently scale?

How do we professionalize the marketing team and better integrate them?

How do we think about CPA, LTV, metrics, and attribution to growth modeling?

How do we navigate the board or investors to get the budget to create growth to fit the model?

How do we get more for our money in Paid performance advertising?

How do we think about, plan and buy media efficiently?

How do we produce compelling, interruptive and memorable advertising?

How do we build a scalable and differentiating Earned marketing program?

How do we build a scalable and thought leader Owned marketing program?

How do we increase sales leads and revenue from marketing investment?

How do we turn brand awareness into referrals and revenue?
If you understand the right questions to ask and can find subject matter experts to help – you are a step in front of your competition in the race to be the thought leader in your category and grow new users, engagement and revenue.
Ask your team/yourself these 12 startup marketing questions and when thinking about executing any new marketing tactics always first ask and be able to answer:
Who is this for?

What is this for?
Until you can answer all these marketing questions definitively, you are likely not going to efficiently scale your business.
To learn more about how to authentically tell your brand story and to increase new users please feel free to contact me at Maktaste